It is the main exponent of Valencian modernism in Gandía. The building was executed in 1908 by the Catalan architect based in Cartagena, Víctor Beltrí.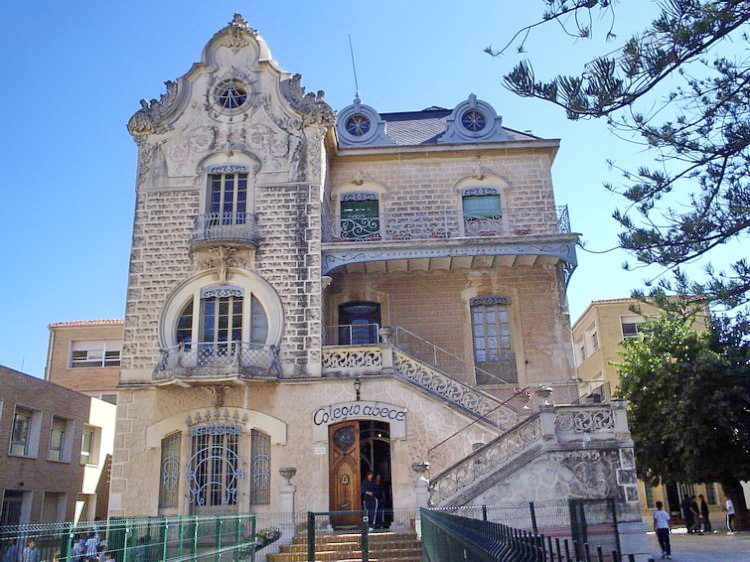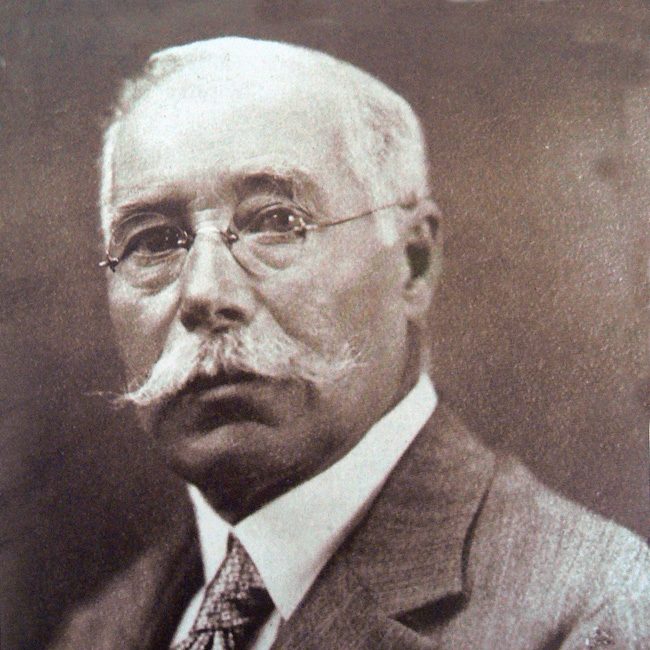 Victor Beltrí
This architect of Catalan origin is the most important representative of Modernism in the Region of Murcia and, especially, of the city of Cartagena, where he has numerous and important works. He had been a municipal architect in the city of Gandía – perhaps where the owner and architect met – and in his extensive work the influence of some Catalan modernist architects such as the famous Antoni Gaudí and José Vilaseca, the latter author of the Arc de Triomphe, can be appreciated. the Universal Exhibition of Barcelona.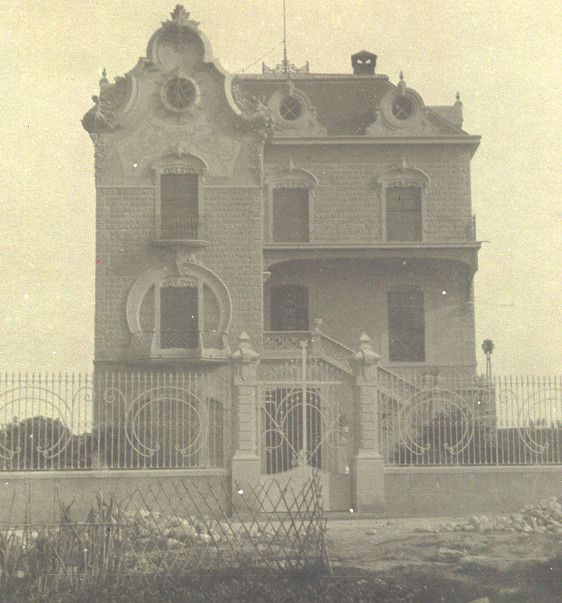 In Valencian Modernist style, it was built at the request of Vicente París Morla, from whom the building takes its name. The well-known company Carbajal Hermanos de Cartagena worked on the construction of the building, they had worked on other modernist works by the same architect in Cartagena
It consists of a ground floor, two floors and a sloping attic. It was built in Monóvar stone. It has a staircase with floral decoration on the right side that gives access to the first floor. The tripartite viewpoint of the first height, the finishing of the left wing of the building and the iron forging in windows and balconies, all of them with vegetal ornamentation, stand out. On the outside, the modernist-style gate that surrounds the building stands out.Currently the building house is the Abecé school, run by descendants of its original owner, thanks to which the building has remained in good condition until today.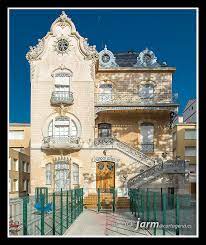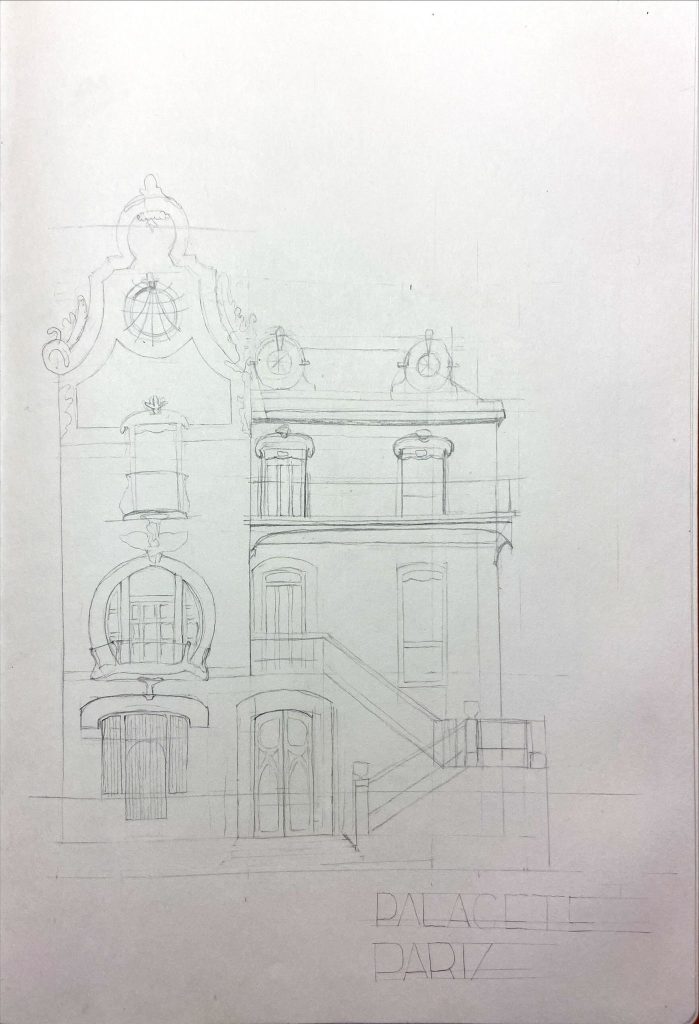 Since I was little, this building has surprised me, it is one of the ones that I best remember admiring and for me this was a castle like the one I aspired to have when I grew up. I liked to think that it was in shambles and I would be able to reform it as I saw it on the renovation programs on TV. For me the idea that it is a school is disappointing, in the sense that I selfishly believe that it has to be a family palace and if it is not, loses part of the charm and mystery because it become so accessible, but on the other hand I would give anything to have studied there or in " Palau Ducal ", where my father studied, since growing up in such exciting spaces with so much history and personality seems to me to be one of the greatest privileges.
The area where it is located is not very beautiful, it is two minutes from the center but without any kind of charm, the buildings that surround it are tall and without personality, that, on the other hand, makes you pay more attention and you are more surprised when you see it.