CULTURAL HERITAGE
1.WHAT'S HERITAGE?
Is the background from which one comes, or any sort of inherited property or goods.
It's the culture of each one home is knowed as the place set of lifestyles, customs, knowledge and degree of artistic, scientific, industrial development, in an epoch, social group, etc.
2.WHY PRESERVING HERITAGE?
Preservation is a method of not losing the values of cultural identity.
In order to preserve you must know before what the cultural assets of a people are.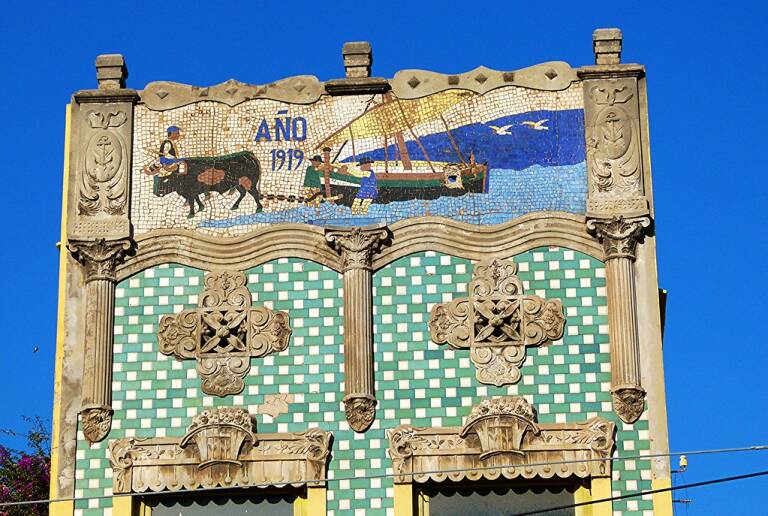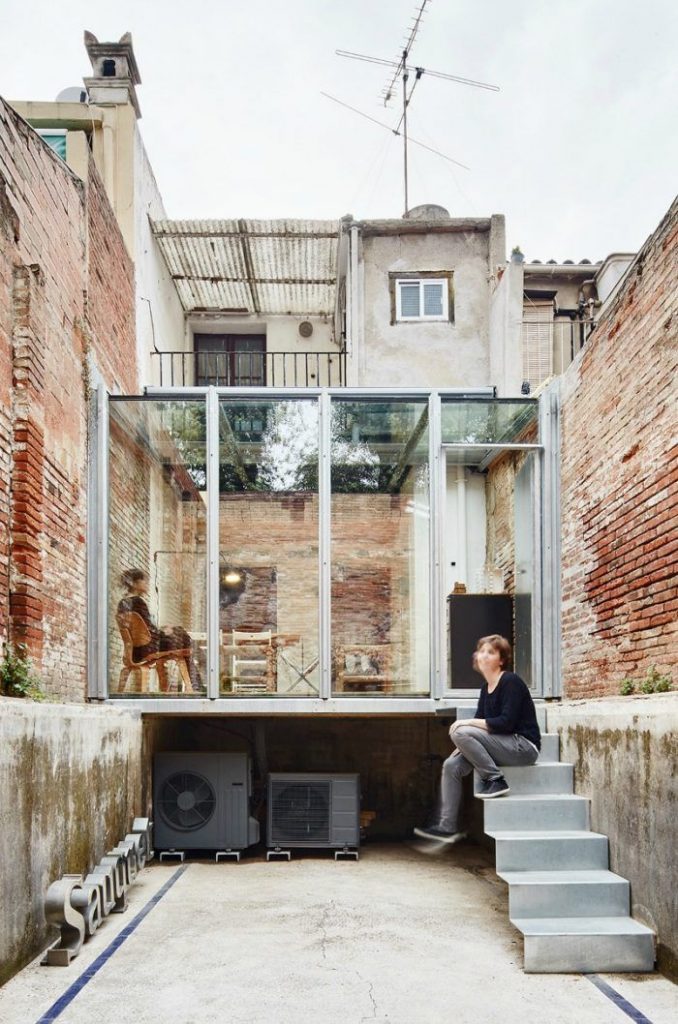 3.WHAT WE HAVE TO PRESERVE?
a) Protection of values:
Protect not only the physical architectural heritage but also
its values (historic, artistic, antiquity, functional, economic…)

b) Physical conservation:
Every aspect of a building must be taken care of:
matter
construction techniques
shapes, dimensions
colours, materials, textures
character
use
environment
meanings…
c) Enhancement (valorisation): Make the building show and explain its values.
4.HOW TO PRESERVE?
a)Legislative instruments
1)PROTECTING
2)INVENTORYING
3)CATALOGUING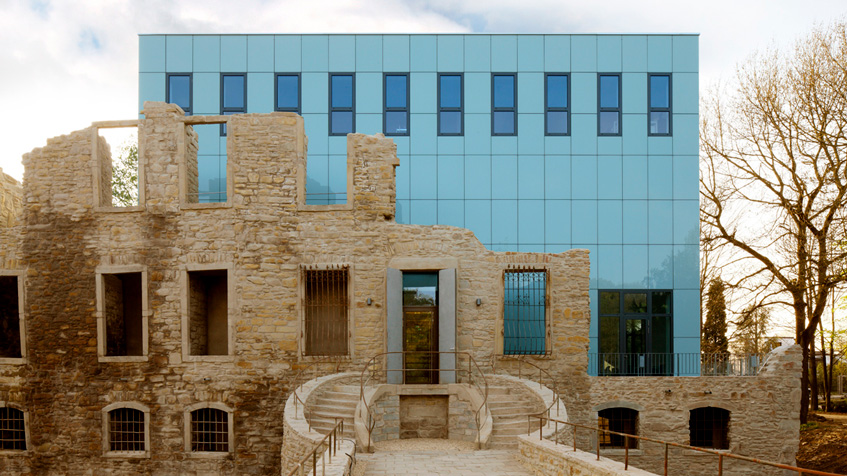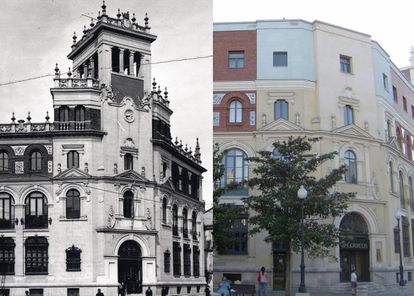 b)Actions of interventions
1)PRESERVATION
2)MAINTENANCE
3)REPAIRING
4)CONSOLIDATION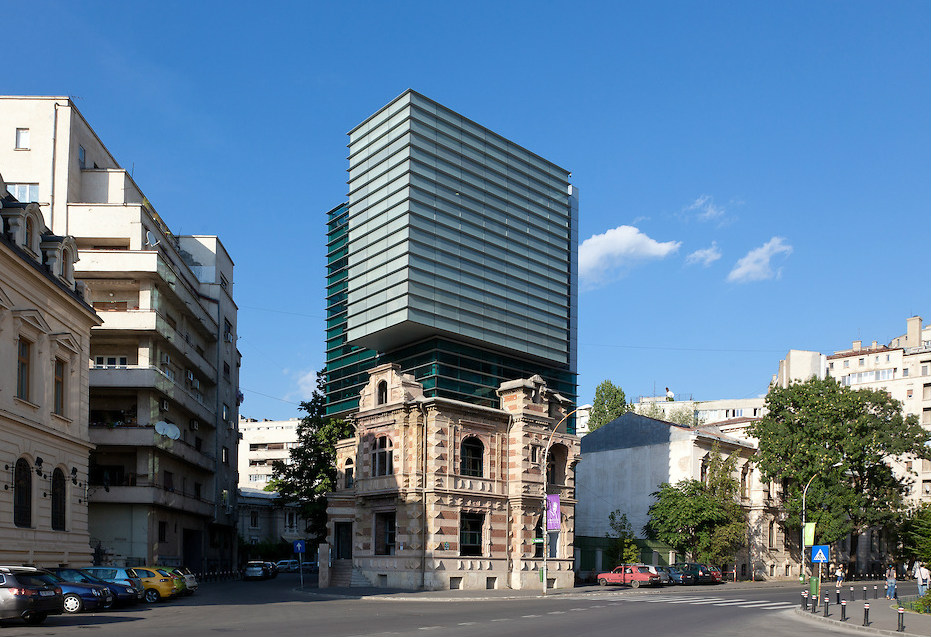 5)RENOVATION
6)ADAPTATION
7)RECONSTRUCTION
8)ANASTYLOSIS
9)RESTORATION