SUSTANIBILITY
-BASIC CONCEPTS
PILARS:
1.SOCIO-CULTURAL
2.SOCIO-ECONOMIC
3.ENVIROMENTAL
GREEN AND CIRCULAR ECONOMY: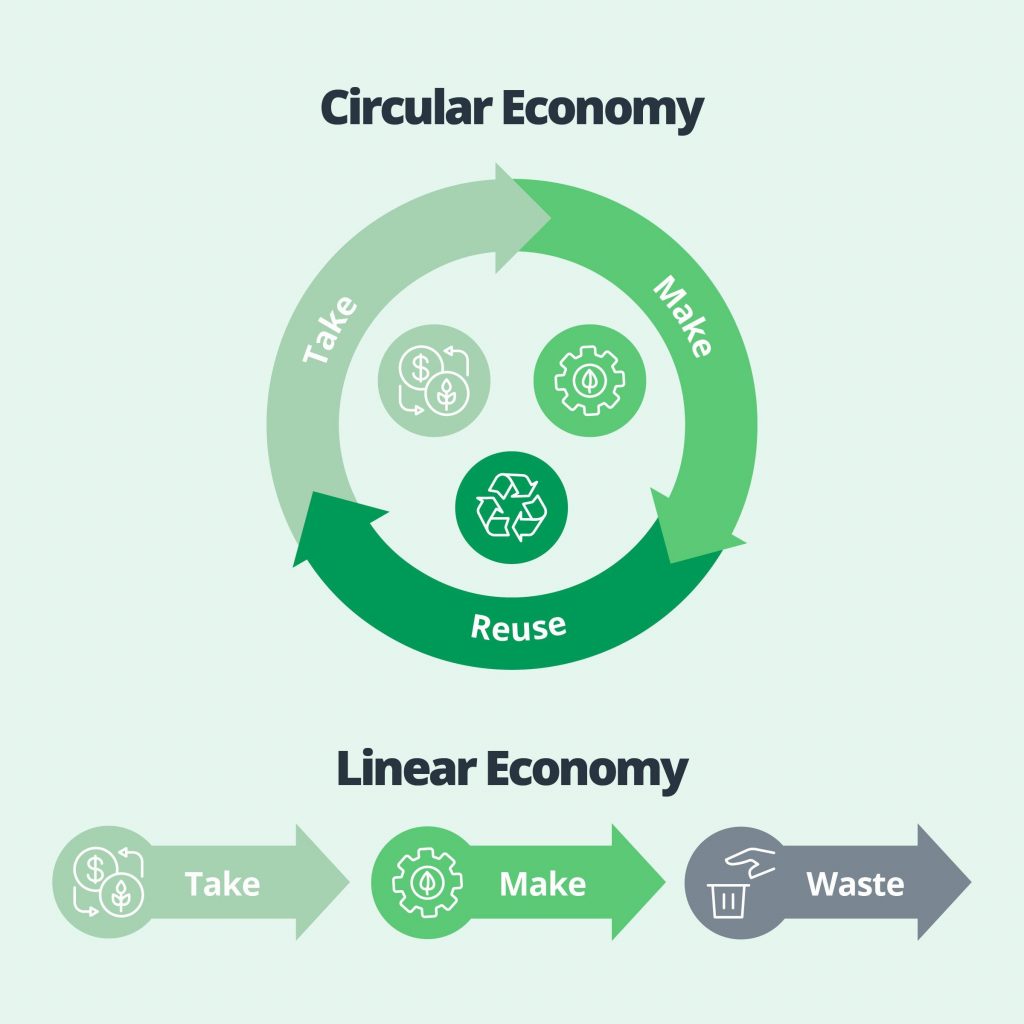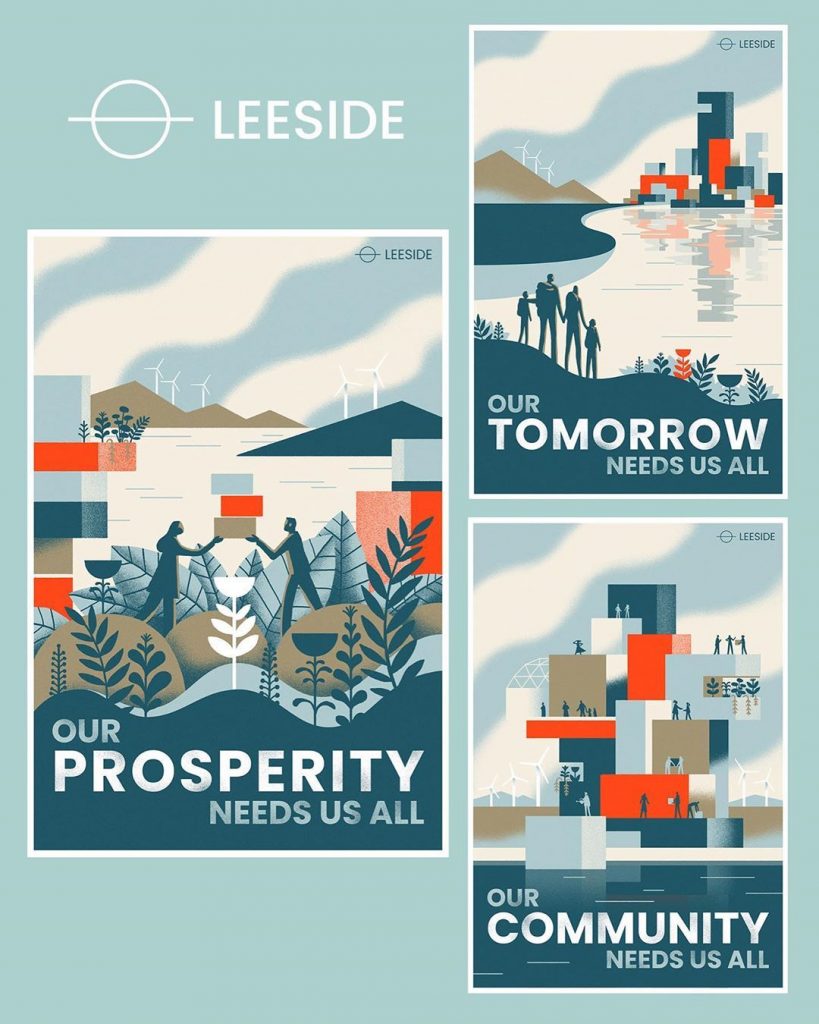 OPERATIONAL PRINCIPLES: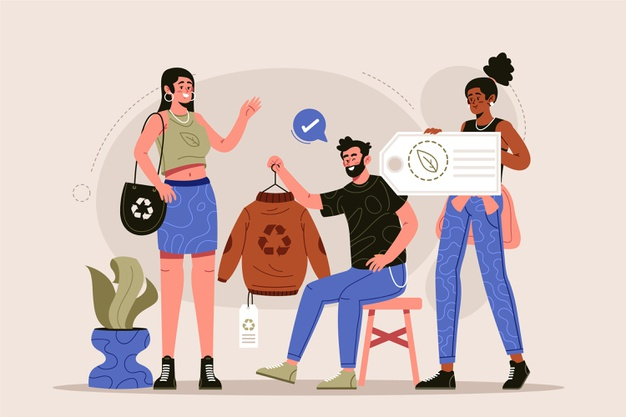 • The impact of human beings on natural systems
must not exceed the carrying capacity of nature.
• The use of renewable resources must not exceed
their rate of regeneration.
• The use of non-renewable resources must be
compensated by the production of renewable
resources, which will eventually have to replace
them.
• The emissions into the environment must not
exceed the absorptive capacity of the receivers.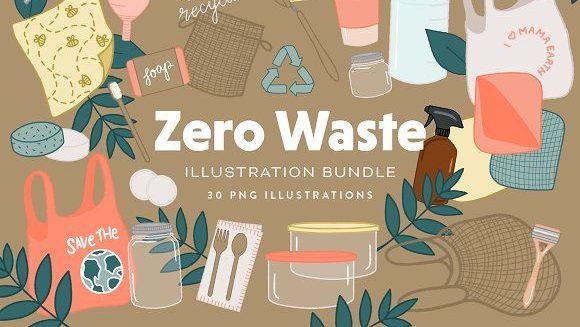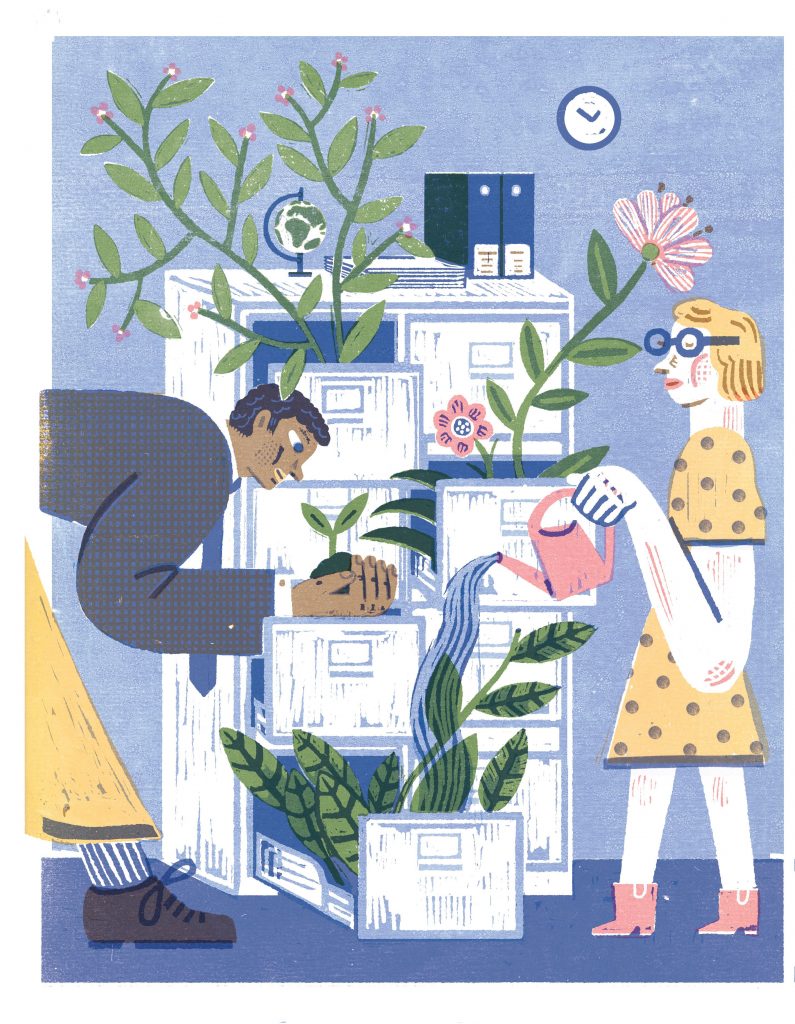 LCA:
LIFE-CYCLE ASSESMENT
• extraction of raw materials
• manufacturing process
• packaging, transportation, distribution
• use stage
• end-of-life
SUSTAINABLE DESIGN: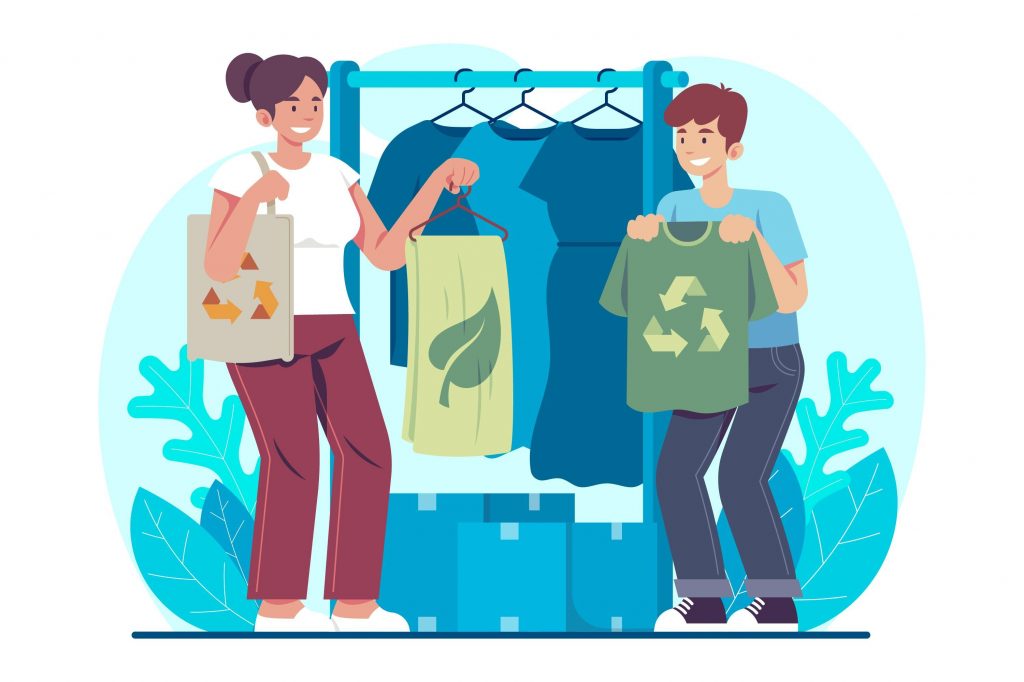 The great industrial
development has led to the loss
of the skills and know-how
accumulated over centuries.