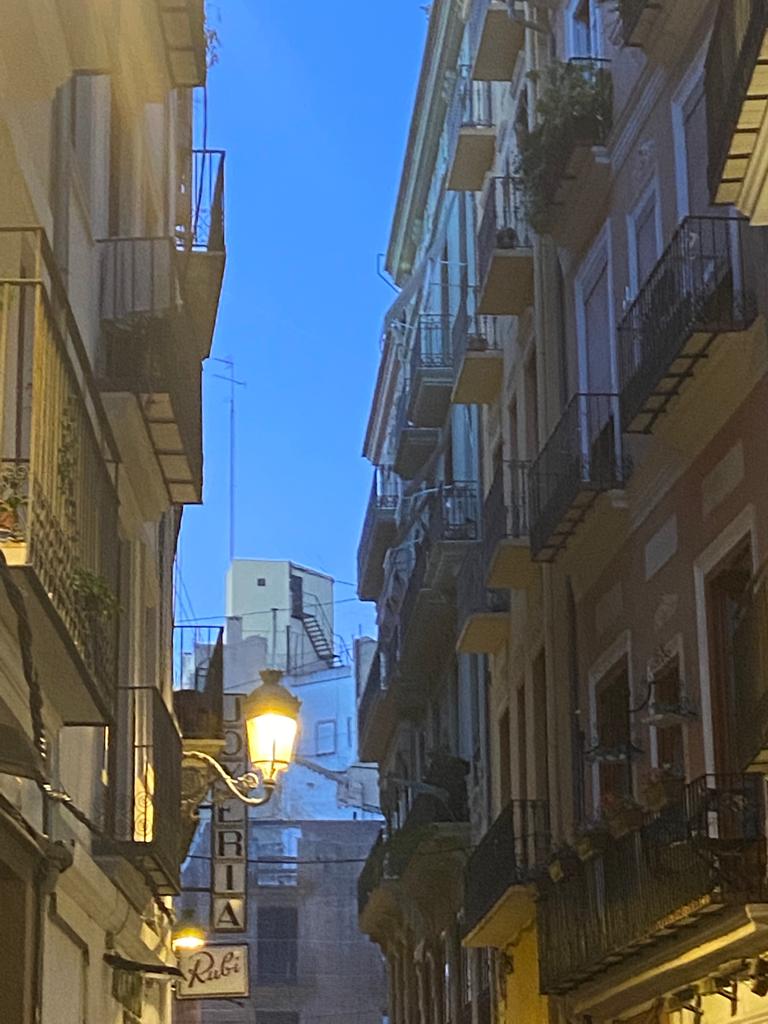 I'm a geek. Everything related to books fascinates me and since I notice that to buy a new physical book isn't a great option for the environment I've tried other ways as libraries, online and physical second-hand stores… to get to read the book that interests me.
In this case I'm going to talk about the second-hand bookshops that I've discovered in Valencia and my opinion and experience in them.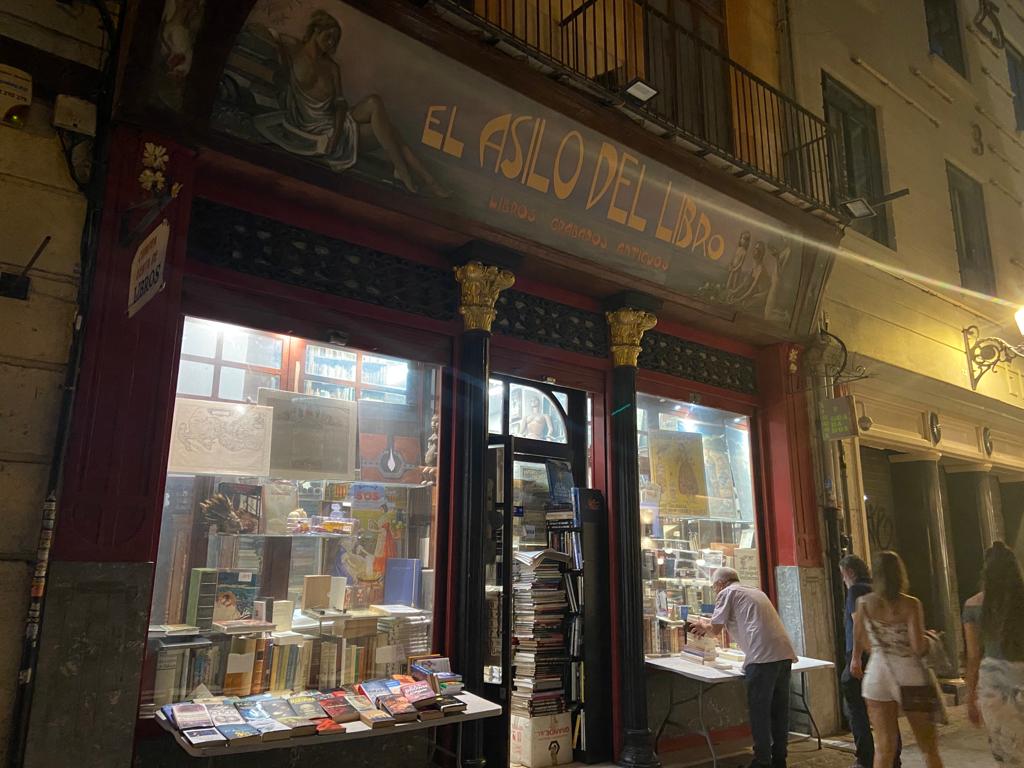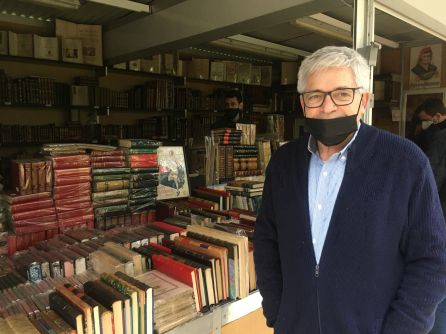 First, my favorite one. The aesthetic of this library is impressive outside and inside, it was opened in 1980 by Antonio Lorenzo, an incredible bookseller passionate about his work who always helps me find what I am looking for and informs me of related topics.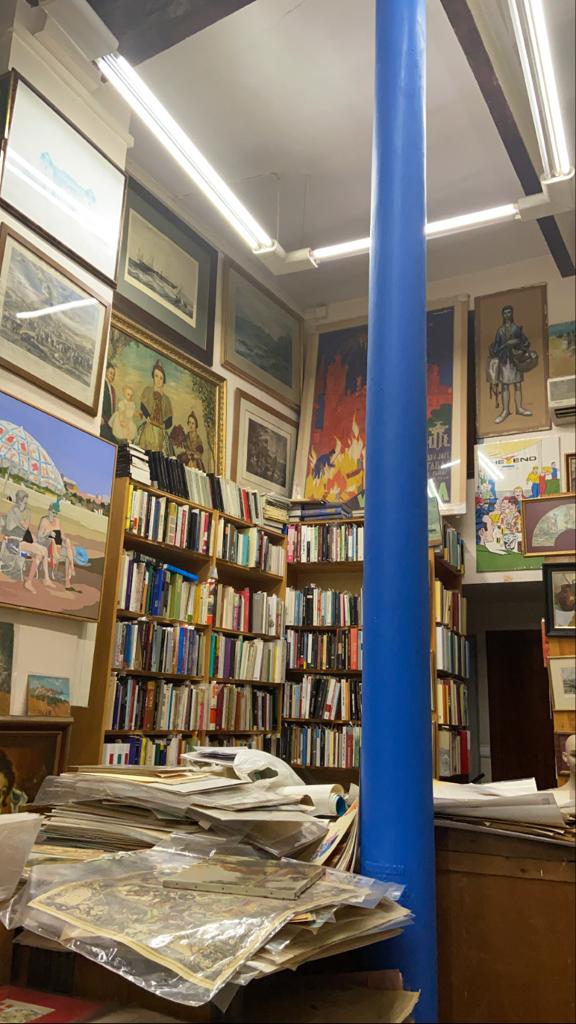 The El Asilo del Libro antiquarian bookstore is located in the Mercat neighborhood, one of the busiest and most well-known in the city of Valencia. It's more than twenty thousand books surrounding you in a movie atmosphere make you feel that you are going to find something new that you like.
In this library I have found a collection of incredibly written pocket-size books that deal with very different topics, I bought a lot of them related to architectures from other cultures and general topics.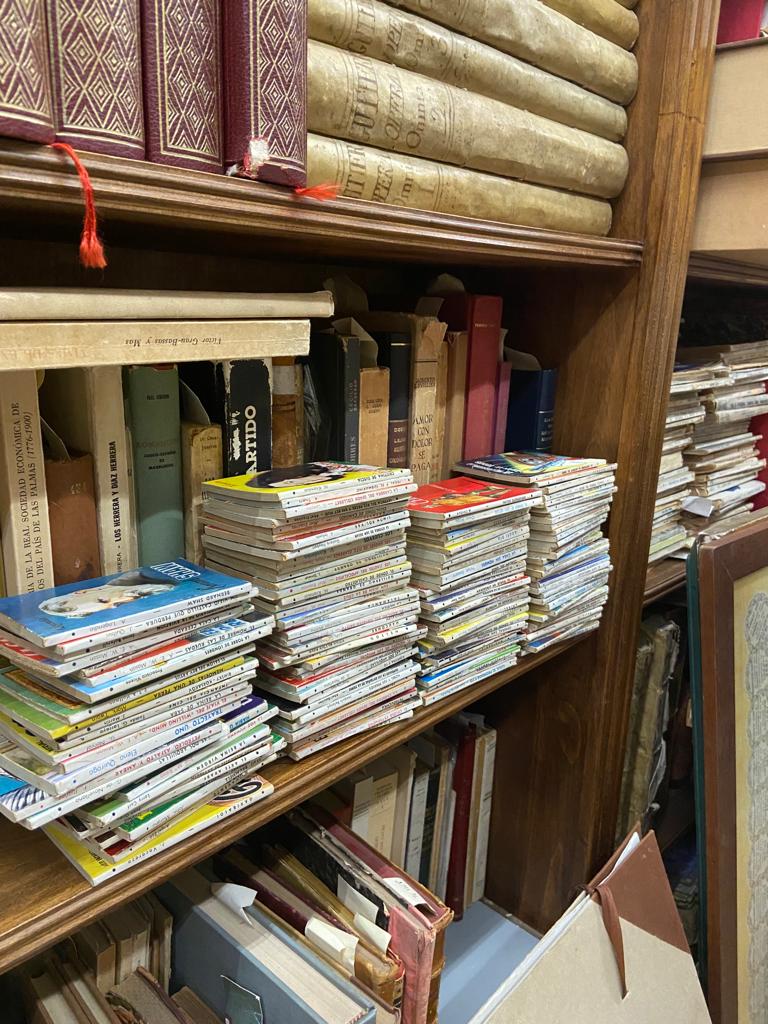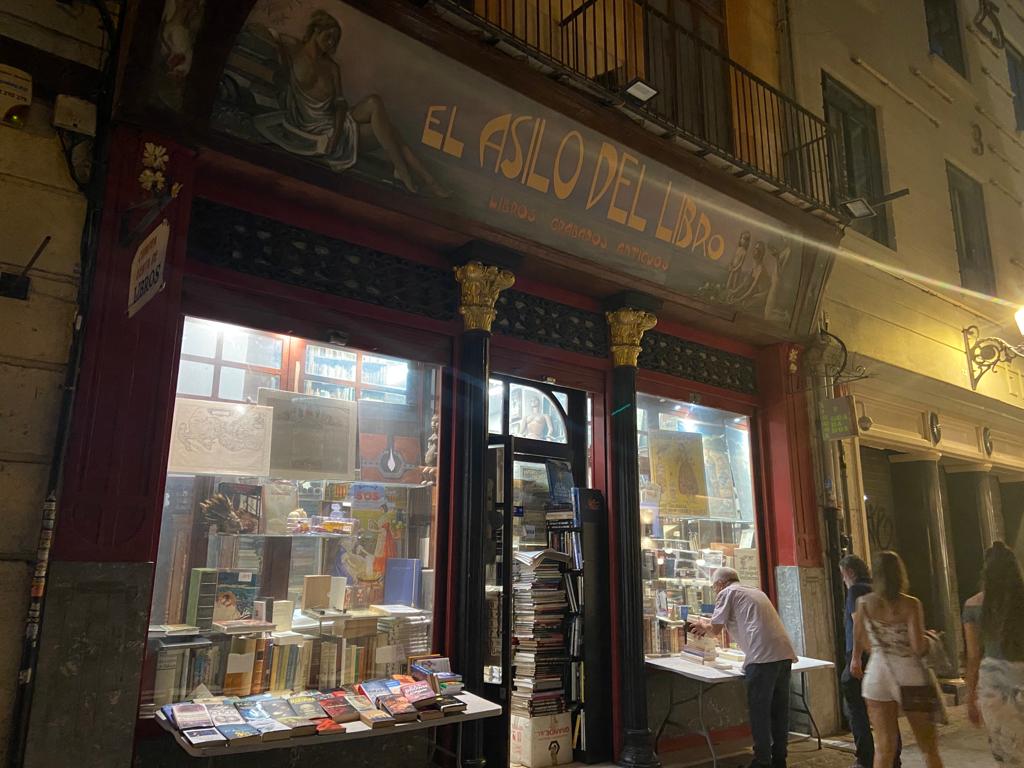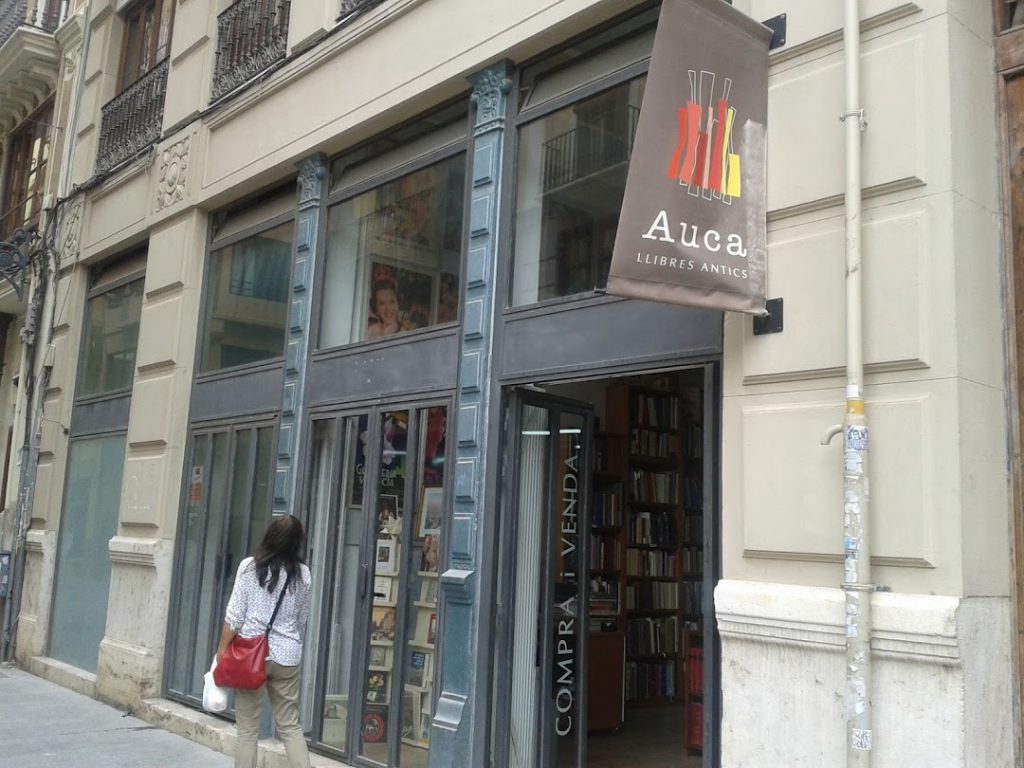 Although on the outside it seems less beautiful than the previous bookstore, I assure you that the quality and the books that are there are worth it.
They are much better organized and the editions are very well cared for, here I found a book by Chillida that I fell in love with but when I read it I was very disappointed as it was extremely boring. On the contrary, I also bought another one from the Queen of England's hobby of reading and I consider it one of the most well-written and interesting books that I have read in my life. When I went I did not take photos so I will put some of google so you can get an idea of what it is like.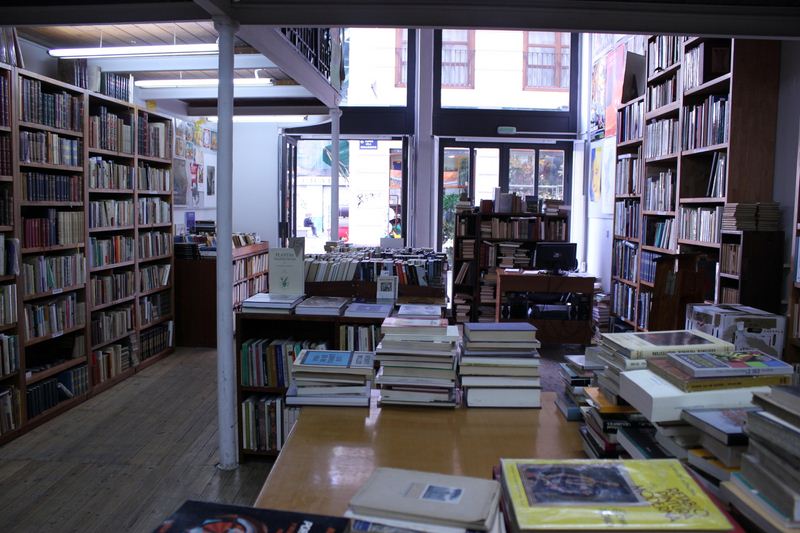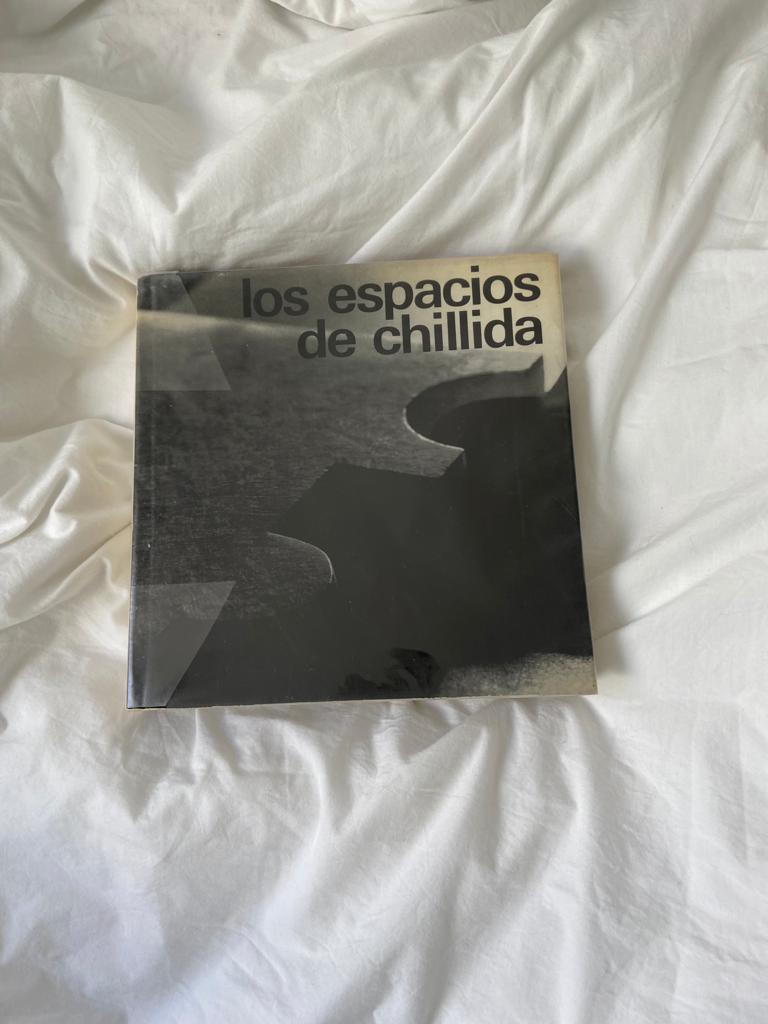 I will be adding to this page the next second-hand bookstores that I'll discover in Valencia and thank you soooo much for reading this post.